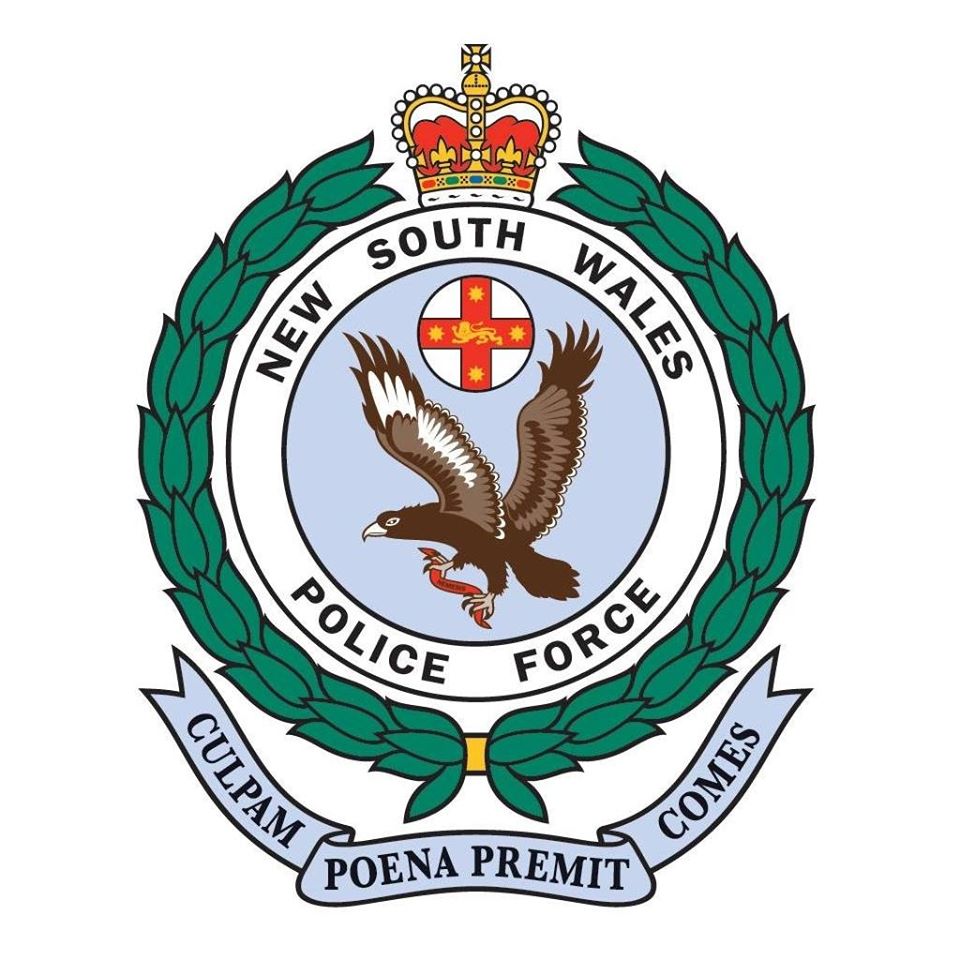 All applicants to the NSW Police Force will be required to undertake the Aquatic Rescue Sequence.
The aquatic rescue sequence is designed to test an applicant's ability to enter the water safely and demonstrate the ability to effect a rescue.
The test must be supervised and assessed by a fully licensed AUSTSWIM teacher.
Nereids Aquatic Coaching is an AUSTSWIM accredited centre. Our swim teachers hold AUSTSWIM license thus, enabling them to assess applicants and sign their certificate.
The test is valid for 5 years from the date you pass the test.
How to Complete the Test
Fill out our Enrolment form
In the enrolment form please choose the 1x30 minute lesson ($100)
An invoice will be sent to you as soon as we will have a match with one of our swim teachers
Print the Certificate of Aquatic Rescue Proficiency form and bring it along on your test day
Bring your Drivers Licence as proof of ID
Bring long pants and shirt (lightweight pants/ trousers or similar)
FAQ
What Goals Must be Achieved on the Test Day?
Enter the water with safe and appropriate entry (slide in entry for shallow water less than 1.5 metres or shallow dive for water 1.5 metres or over)
Float, scull or tread water for one minute with feet off the bottom of pool
Swim 25m with head above water to target area utilising freestyle stroke or survival breaststroke
Float, scull or tread water for one minute with feet off the bottom of pool
Duck dive to bottom of pool and retrieve a weighted object (2kg rubber brick or similar) from bottom of pool
Return tow-weighted object swimming 25 metres utilising either sidestroke or lifesaving backstroke
Exit water appropriately
Candidates must complete the test continuously without stopping or touching the bottom or sides of the pool.
Where Does the Test Take Place?
Our teachers can assess you only if you have access to a home/backyard or apartment complex pool.
What if I Don't Have a Home Pool?
In case that you don't have your own pool then you could use one the following options:
ask from a friend or relative who do have a home pool, such as a backyard or apartment complex pool, to provide us access
be assessed in an ocean rock pool
hire a home pool through Swimply.com
What Days and Times Can I Book My Test?
Our swim school can assess you 7 days per week throughout the whole year from 5am to 11pm.
What Does the $100 Fee Include?
The $100 fee is for booking our teachers for the minimum time of 30 minutes. If your assessment is completed in less than 30 minutes, then our teacher will provide you swim training for the remaining time.
Who Can Conduct the Police Aquatic Assessment?
A current AUSTSWIM Teacher of Swimming and Water Safety Teacher . Our learn to swim teachers hold such a certificate.
What if I Cannot Complete the Test Continuously?
Continuously, for the purpose of this test means without stopping. The applicants must complete all tasks required without stopping, putting their feet down, grabbing the side or end of the pool. If they do stop, they are considered not yet competent and need to book in to attempt the test again at another time.
If the Applicant is Deemed Not Yet Competent, Do They Have to Pay a Fee Again?
Yes they do- it is $100 per assessment.
How Many Attempts Can an Applicant Have in One Day?
Each applicant is allowed one attempt only per day.
What Do I Need to Wear During the Assessment?
Long pants and shirt (light weight pants/ trousers or similar).
If the applicant turns up with the wrong clothing, he or she will be refused to conduct the assessment thus, resulting to be fully charged as per our cancellation policy.
What is The Weighted Object?
A roughly 2kg rubber brick or similar.
I am Not a Confident Swimmer. Can You Provide Me Private Training Prior My Assessment?
We would be more than happy to prepare you and help you to meet the test requirements. In this case please choose your preferred package through our Enrolment form.
Who Can I Contact for Further Information?
If you have any further questions relating to the process, please contact the AUSTSWIM – NSW Business Centre on 02 9894 2077 or 1300 885 666, or the NSW Police Recruitment Branch on 1800 222 122.